High vs. Low Ankle Sprains – What's the difference?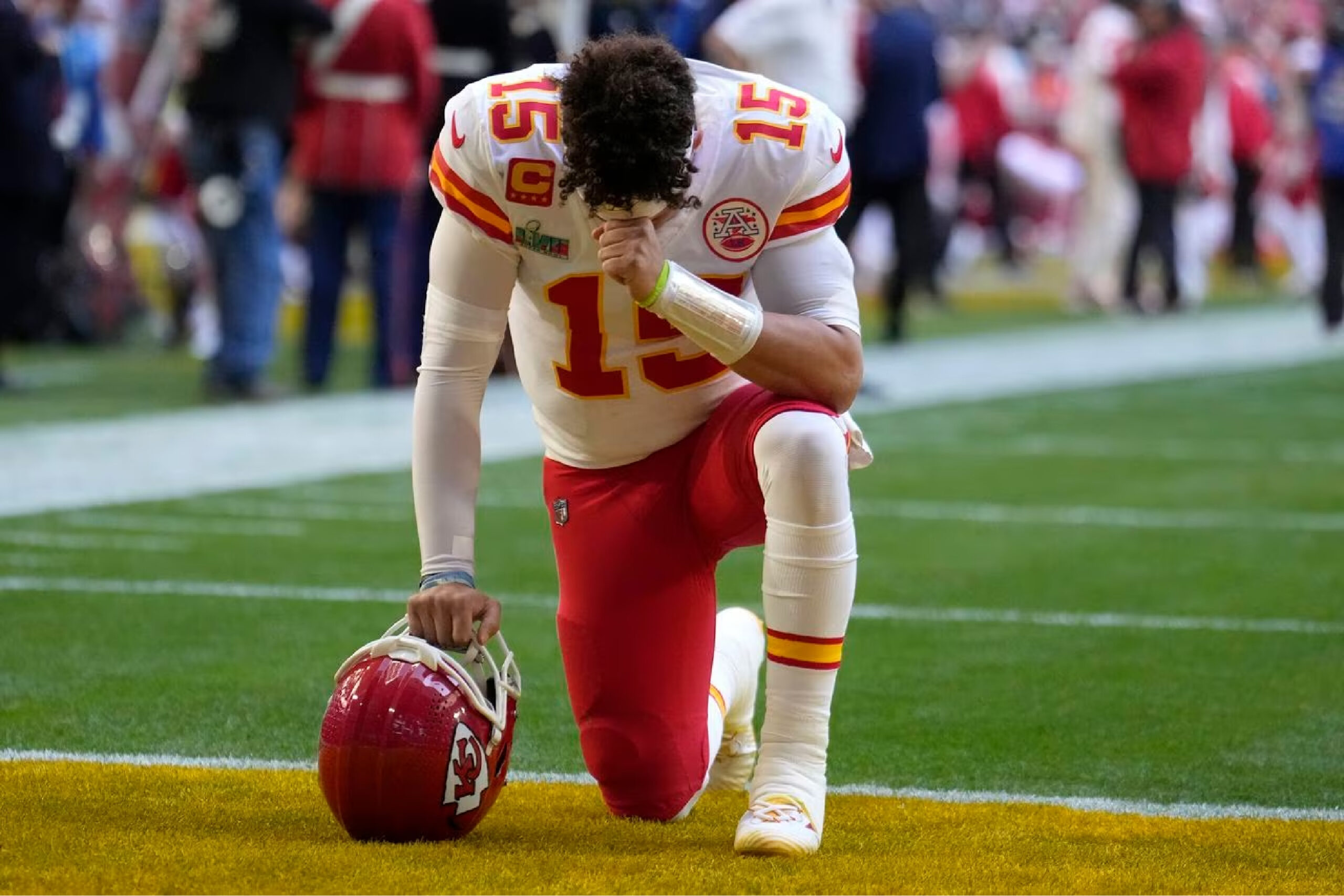 Leading up to the Super Bowl, Patrick Mahomes' ankle injury was a hot topic of discussion. Was he going to be able to play? How effective was he going to be? After it was revealed that he suffered from a high ankle sprain people began to worry if he could return.
What is an Ankle Sprain?
Ankle sprains are the most common lower limb injuries in sports. They are often seen in basketball, football, and soccer athletes. Almost 85% of these injuries involve the inferior lateral ligaments. The difference between a high and low ankle sprain is not just the location but the mechanism of injury.
Low ankle sprains
The common low ankle sprain is when you roll your ankle, injuring the small ligaments on the outside of your ankle. These types of injuries represent about 90% of ankle sprains.