Salinas online documents and resource center.
Our clinic offers digital patient intake forms to streamline your experience. If you prefer to not complete the intake forms digitally, click the link below to access a hard-copy version. Once completed, print all documents and bring them with you on your first visit.
Frequently Asked Questions
In most cases, you do not need a referral from a doctor for physical therapy treatment. Under California law, you may continue to receive physical therapy treatment up to 45 calendar days or 12 visits, whichever comes first.
However, individuals with Medicare and some private insurance plans will require a signed prescription from a doctor. Our team will verify your insurance coverage and explain patient responsibilities before beginning treatment.
When you arrive, the administrative staff will collect your new patient forms and make copies of your insurance cards and photo ID. Once that is completed, the physical therapist will perform a thorough evaluation of your condition. Following the evaluation, you and your therapist will discuss your goals and design a treatment plan to address your condition.
We typically begin treatment on the first day, so it is important to wear the appropriate clothing. You should wear loose-fitting clothing, to make the evaluation and treatment easier and more comfortable. For example, if you have a knee problem, it is best to wear shorts. For a shoulder problem, a tank top is a good choice, and for low back problems, wear a loose fitting shirt and pants, so we can perform a thorough examination. Bottled water and towels are provided for your convenience.
23655 Via Del Rio, Suite C Yorba Linda, CA 92886
Yorbaheim Health & Wellness Expo
Join Us – Saturday, September 23rd, At All American Brew Works from 10:00am-2:00pm for this FREE, family-friendly event.
Over 20 local Health and Wellness businesses will be in attendance, sharing valuable ways to improve and maintain healthy lifestyles.
The first 100 people will receive a gift bag filled with healthy goodies! 
Sign up for our bi-weekly newsletter for the latest updates and special event information. We don't like spam either, and promise to only send valuable content to help improve the quality of your life.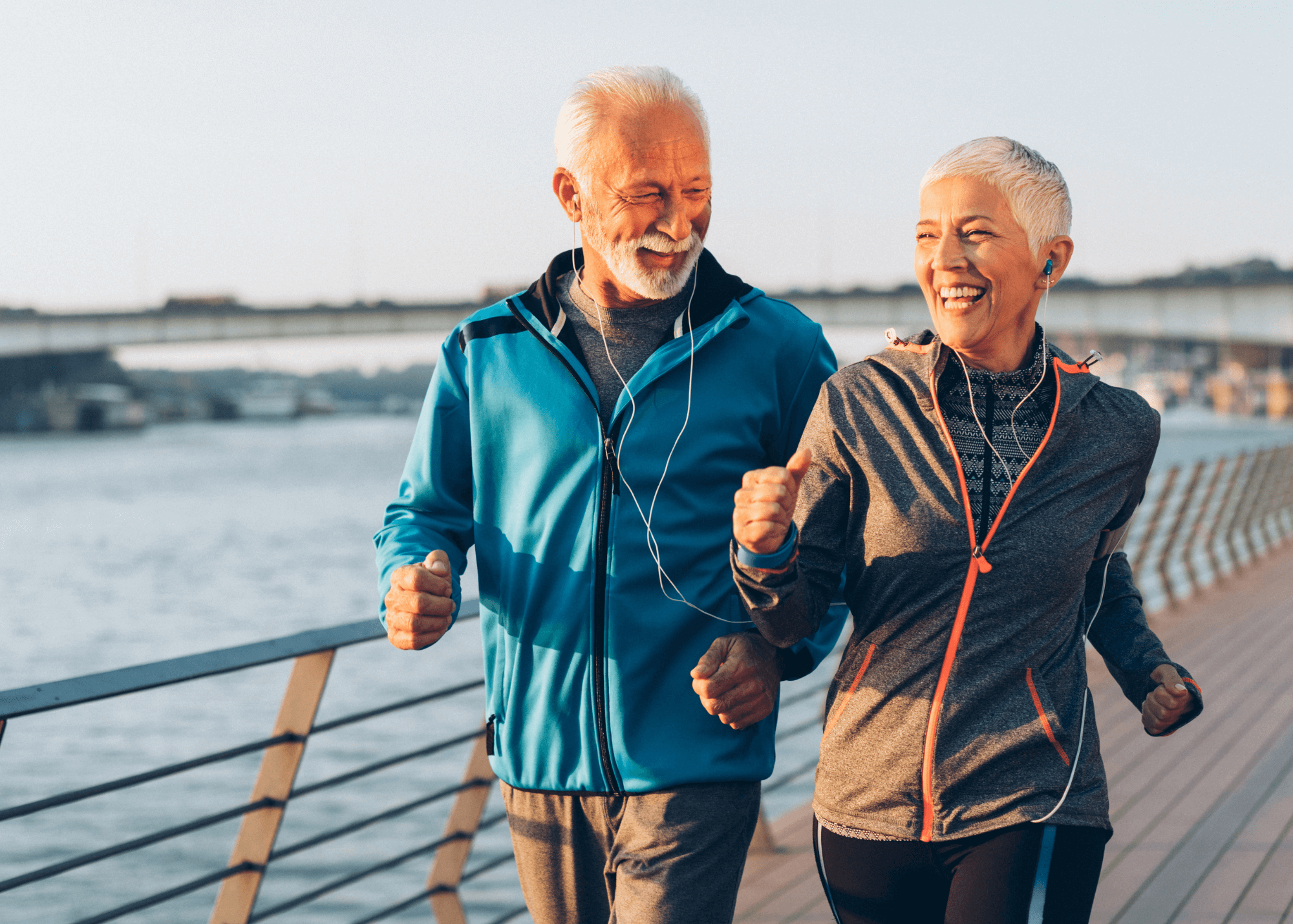 Want to learn more ways to live an active lifestyle?
Check out our Blog! We love sharing tips that you can implement into your daily lives. From exercise, reducing pain, improving posture and customizing your workouts, we'll guide you along the way.
Salinas Physical Therapy is one of the best physical therapy centers in Southern California. Every patient we've sent to Ruben has had a great experience. He provides great individual care where he pays attention to the person and knows exactly what they need.
My patients have been extremely happy with their care at Salinas Physical Therapy. I often have patients asking for Salinas PT by name, because of their excellent reputation in our community. My patients often tell me that what sets Salinas PT apart from many other practices is the amount of time they spend with their therapist, and the personalized approach they have.
Salinas gave me my life back! Every member of the Salinas staff was professional, prompt, considerate, and attentive as they guided me through my exercises. My Achilles feels completely recovered, which at times I honestly doubted was possible. The plantar fasciitis is not completely resolved but is gradually improving as I continue the exercise routine I learned at Salinas. If I could give them a 10 star rating, I would!
Very professional, 5pm appointment means your attended to at 5pm. Never overbooked and always clean and warm atmosphere. As a former pro-athlete I know a good trainer when I see one.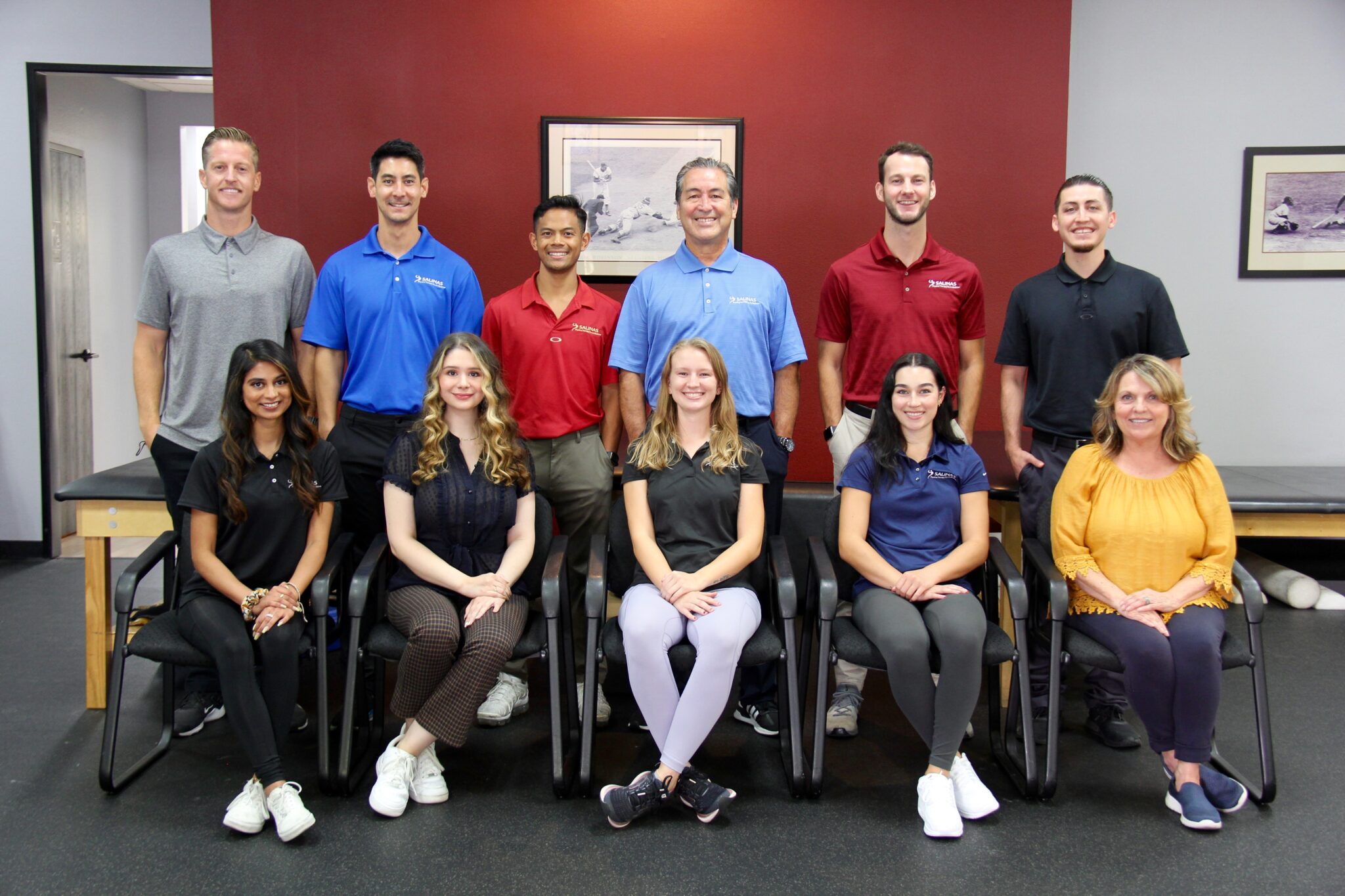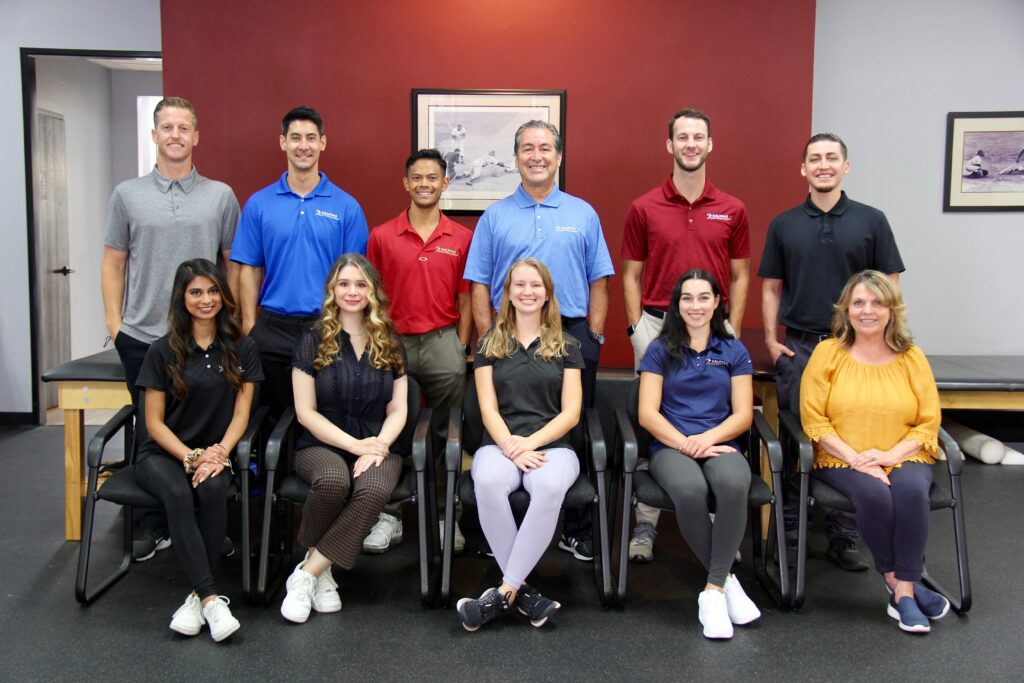 At Salinas, the idea is simple – provide a more focused, customized and unique approach to the care of individuals.
23655 Via Del Rio, Suite C
Yorba Linda, CA 92887
Phone: (714) 695-1566
Fax: (714) 695-1553
Email: [email protected]