Live Your Life Without Limits
Pushing the Boundaries of Traditional Physical Therapy
Living with pain should not be an option.
Without the knowledge of how to manage painful conditions, your body may compensate leading to costly problems down the road. Our team has helped thousands of people recover from pain and get back to the things they love doing most.
Pain inhibits function. Acute pain is a warning signal but chronic pain can be more complex. We will teach you the difference.
Over time, our bodies can develop tight muscles, stiff joints, and weakness. Our proven hands-on approach is designed to address common adaptations and restore optimal function.
We don't just treat your injury. Our team of experts will evaluate how your body moves, and design corrective exercises to enhance your performance.
We focus on all aspects of performance by designing customized exercise programs to reduce the risk of injury and perform with confidence.
Since 2004 Salinas Physical Therapy / Sports Medicine has become one of the most trusted resources for orthopedic and sports physical therapy in our region. Using the latest technology and evidence-based treatment methods, we design effective plans that reduce pain, restore function, and help you live a life without limits.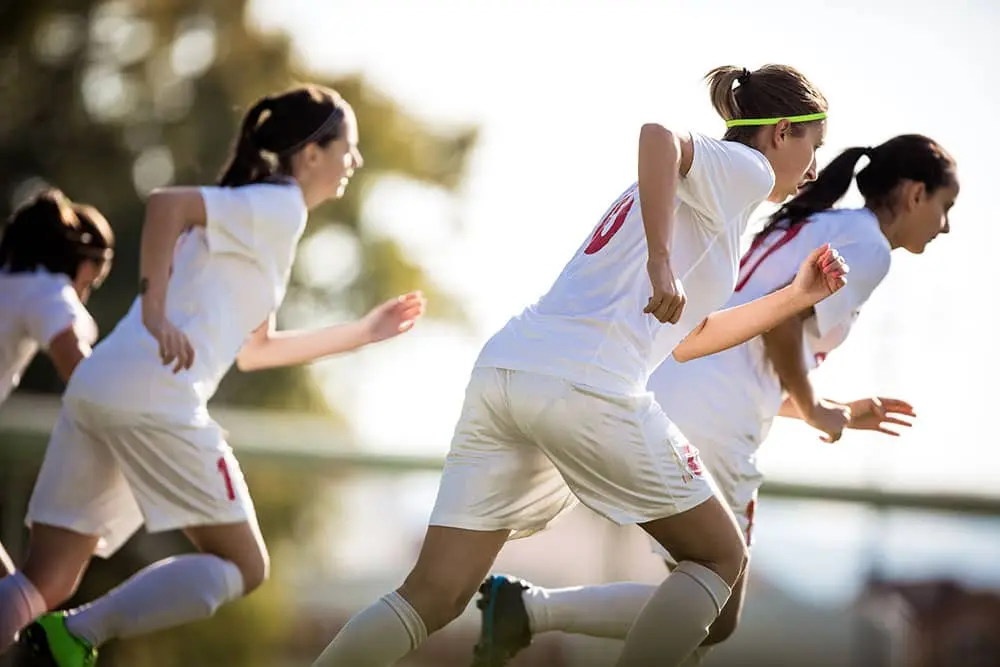 Whether you're a world-class athlete, weekend warrior, or anyone in-between, we provide
solutions to virtually any sports-related injury.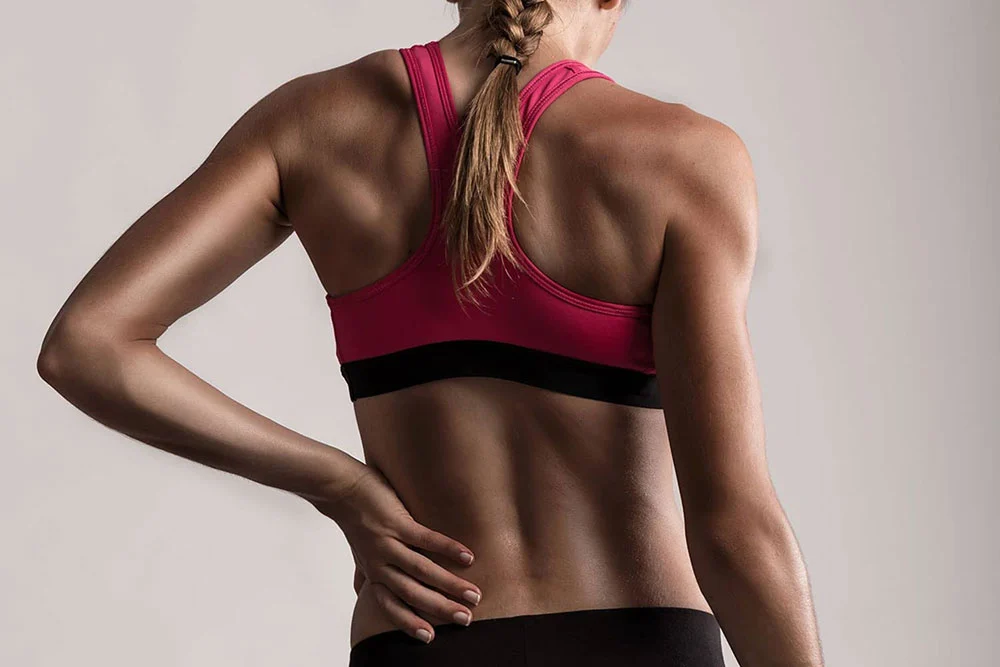 We take a comprehensive approach to spine rehab by developing customized treatment plans that address the underlying cause.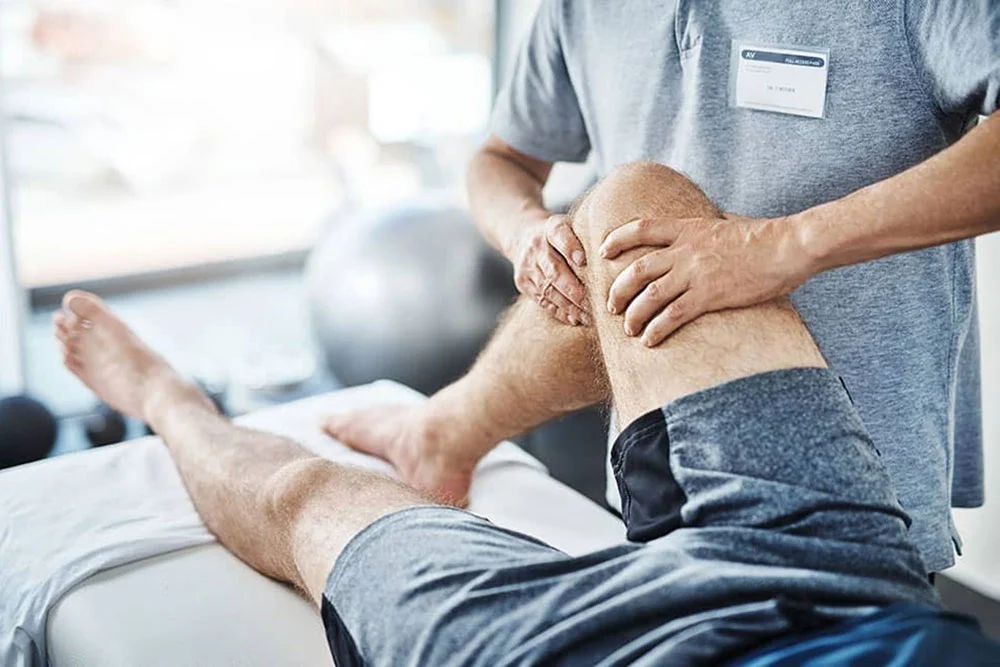 Our rehab begins with a clear understanding of the procedure, and the precautions needed for safe healing to occur.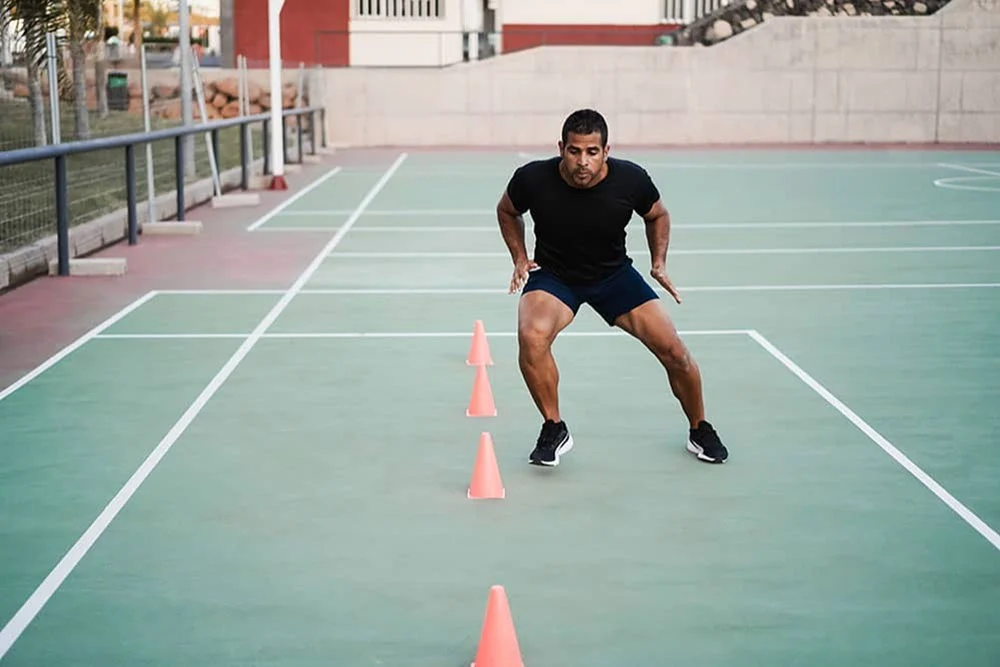 We design scientific-based
training programs to maximize your athletic potential and optimize performance.
Salinas Physical Therapy is one of the best physical therapy centers in Southern California. Every patient we've sent to Ruben has had a great experience. He provides great individual care where he pays attention to the person and knows exactly what they need.
My patients have been extremely happy with their care at Salinas Physical Therapy. I often have patients asking for Salinas PT by name, because of their excellent reputation in our community. My patients often tell me that what sets Salinas PT apart from many other practices is the amount of time they spend with their therapist, and the personalized approach they have.
Salinas gave me my life back! Every member of the Salinas staff was professional, prompt, considerate, and attentive as they guided me through my exercises. My Achilles feels completely recovered, which at times I honestly doubted was possible. The plantar fasciitis is not completely resolved but is gradually improving as I continue the exercise routine I learned at Salinas. If I could give them a 10 star rating, I would!
Very professional, 5pm appointment means your attended to at 5pm. Never overbooked and always clean and warm atmosphere. As a former pro-athlete I know a good trainer when I see one.
Have questions about Salina Physical Therapy and Sports Medicine? We have the answers. Contact us to get started. We are here to help!