We believe that everyone deserves care delivered by people that are passionate about what they do.
When was the last time your body wasn't in pain? You know when you would wake up feeling like you could start your day and do whatever you want; play golf, tennis, go for a hike, or spend time in your garden without any issues?
If pain or injury is interfering with your ability to function as you want, our team of experts can put you on the path to recovery.
Request Appointment
How We Can Help
One-on-one physical therapy and performance training for elite athletes.
And people who want to be treated like elite athletes.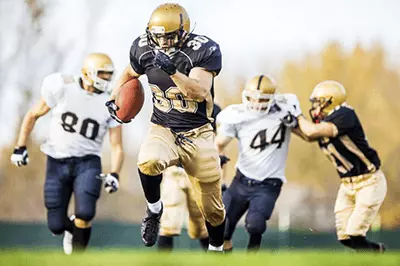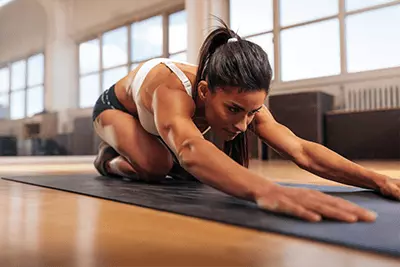 Pre and Post-Surgical Care
More than half of all sports injuries in children are preventable.
Bring your young athlete in for a FREE injury screen before their season starts.
Request Appointment
Get Back to the Lifestyle YOU Want
In 3 Easy Steps
Sch

edule an Appointment

We perform a thorough biomechanical assessment of how you move to identify the root cause
Individualized Plan

We design an individualized approach to address the source of your problem
Get Your Lifestyle Back

Now that you're feeling better and moving without pain, you can get back to the lifestyle you want and deserve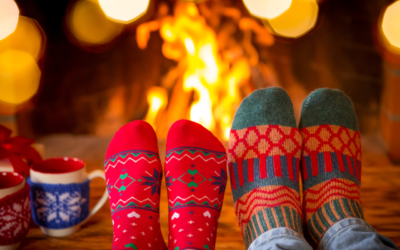 Keeping up with physical therapy during the holidays is tough. There are so many other things to do - cooking, parties, shopping, traveling, and visiting with family and friends. But if you're in physical therapy over the holidays, there's a reason. You're having...
What our patients are saying
"Ruben Salinas had all the right knowledge and capabilities to make my recovery quick and effective. I would recommend the world to his care because he does care."
– Patrick Ianni, US Olympic Soccer Team 2008, MLS Chicago Fire/Seattle Sounders
What our patients are saying
"Ruben Salinas and his professional physical therapy staff taught me the exercises needed to maintain a strong core which in turn helped relieve my lower back pain. I would recommend his group to anyone."
– Rick Burleson,  Boston Red Sox, Hall of Fame. 2002 
What our patients are saying
"Ruben helped me get strong and flexible so I could compete at the highest level. The techniques I learned are ones I will be able to use effectively throughout my career to keep me healthy."
– Bobby Crosby, 2004 AL Rookie of the Year, Oakland A's
Living with pain and injury is frustrating
We know, we've experienced it too.
The ULTIMATE Guide to Living Without Pain covers those frustrations and equips you with the tools for achieving the healthy lifestyle that you deserve.
We know the contents will help improve the quality of your life.
Grab a FREE e-book copy on us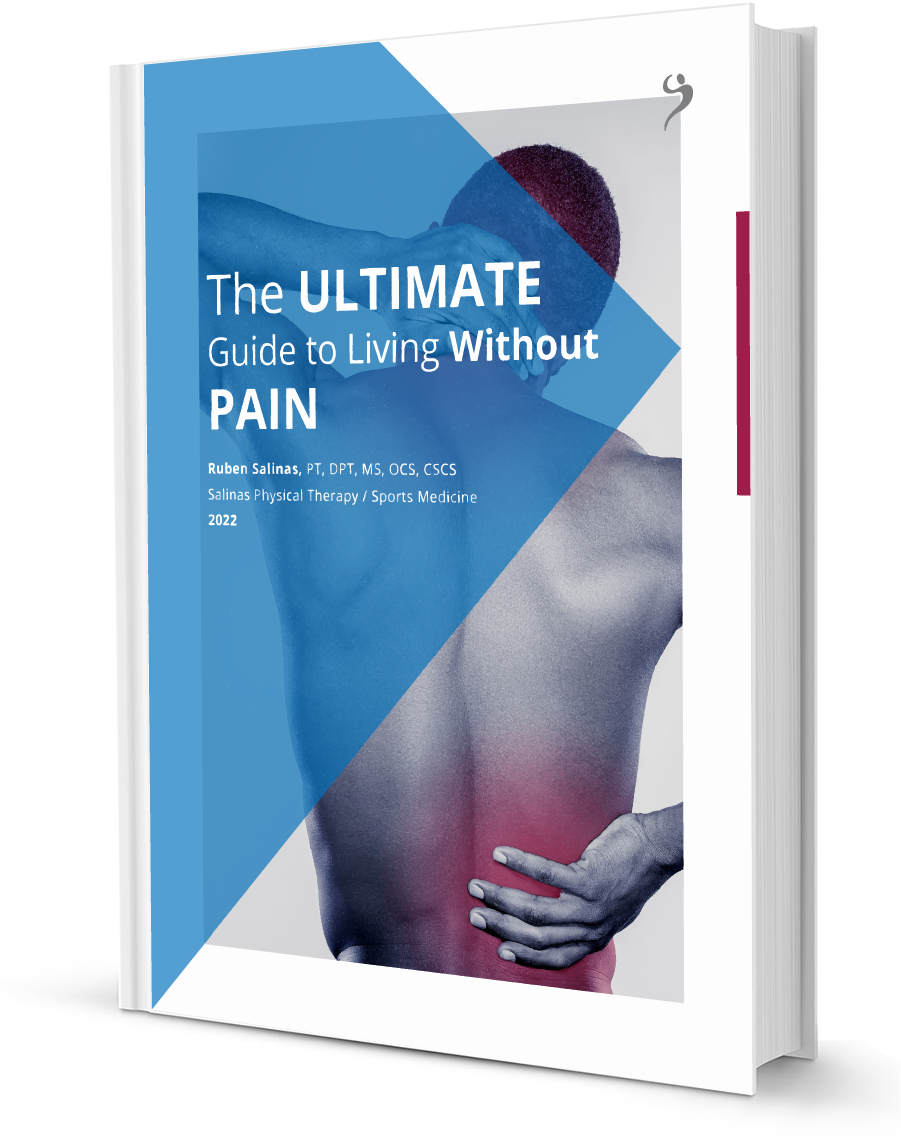 Office Hours
Monday-Friday: 7:30am -7:00pm
Saturday: Closed
Sunday: Closed Phone: (714) 695-1566 Email: info@salinaspt.com


 Fax: (714) 695-1553
Subscribe to our newsletter