Salinas Physical therapy / Sports Medicine is a private practice serving the city of Yorba Linda, Anaheim Hills, Placentia and surrounding communities. Our clinic specializes in evaluating and treating sports injuries, comprehensive spine care, and post-surgical rehabilitation. We are passionate about restoring function in individuals who have been injured, helping people live without pain, and improving the quality of people's lives.
When Ruben first opened his clinic in 2004, the idea was simple: provide a focused, customized, and unique approach to patient care. Being injured as an athlete himself, he realized that traditional therapy alone would not be enough to return to playing competitive tennis at a high level. He developed a systematic approach combining the science of strength and conditioning and the latest evidence in rehabilitation. This system enabled him and over the years has helped countless people to achieve their goals.
Today the clinic resides in a beautiful 4,200 square foot state-of-the-art-facility. Equipped with private treatment rooms, a spacious fully equipped gym and an artificial turf area to build functional strength and enhance performance. Our highly trained staff continues to find solutions for difficult injuries and successfully rehabilitate individuals using our refined systems.
As we've grown our mission is the same, to provide individualized world-class service, and improve the quality of people's lives using the latest scientific evidence with our unique approaches. No matter your age, abilities or goals, we are committed to helping you obtain the healthy lifestyle you've always wanted.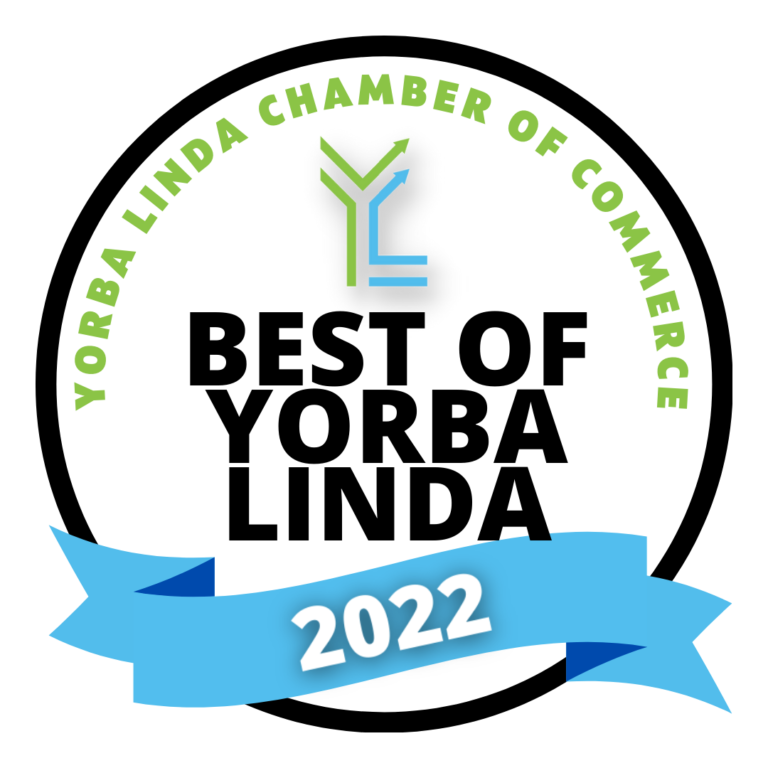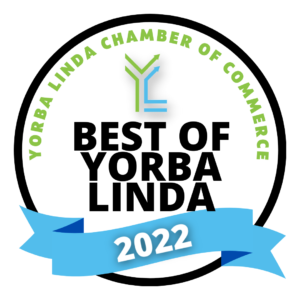 At Salinas, the idea is simple – provide a more focused, customized and unique approach to the care of individuals.
23655 Via Del Rio, Suite C
Yorba Linda, CA 92887
Phone: (714) 695-1566
Fax: (714) 695-1553
Email: [email protected]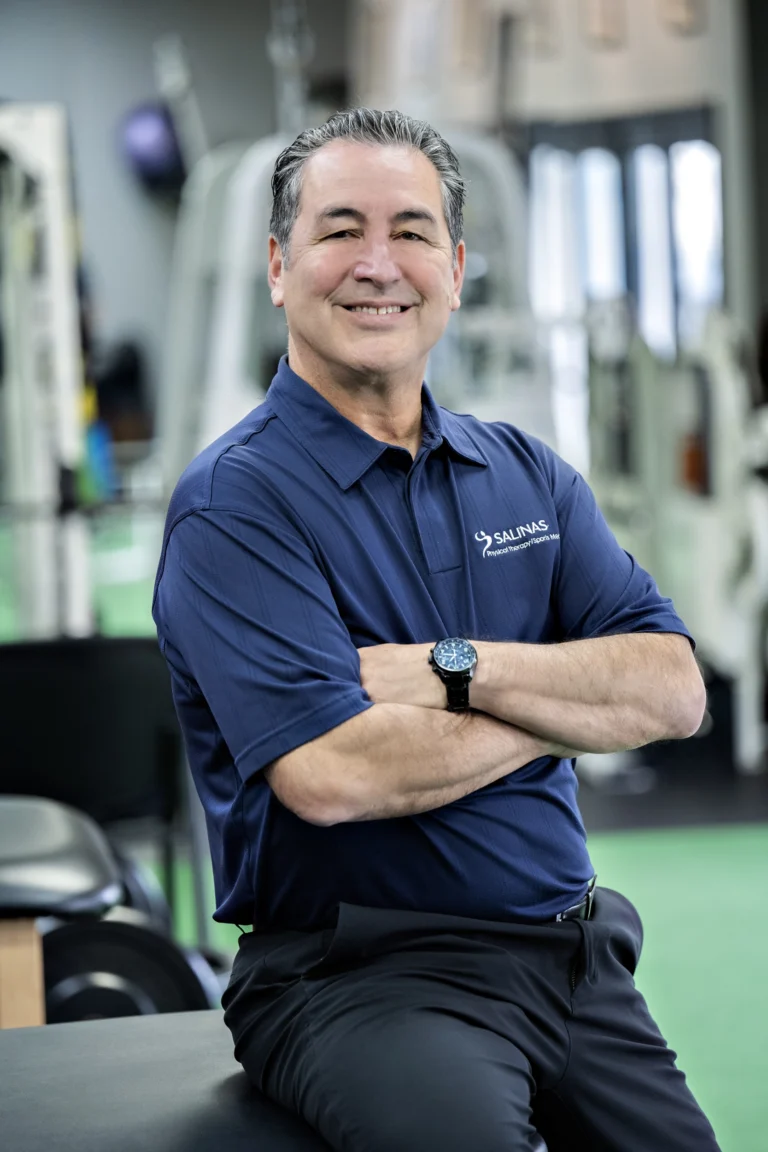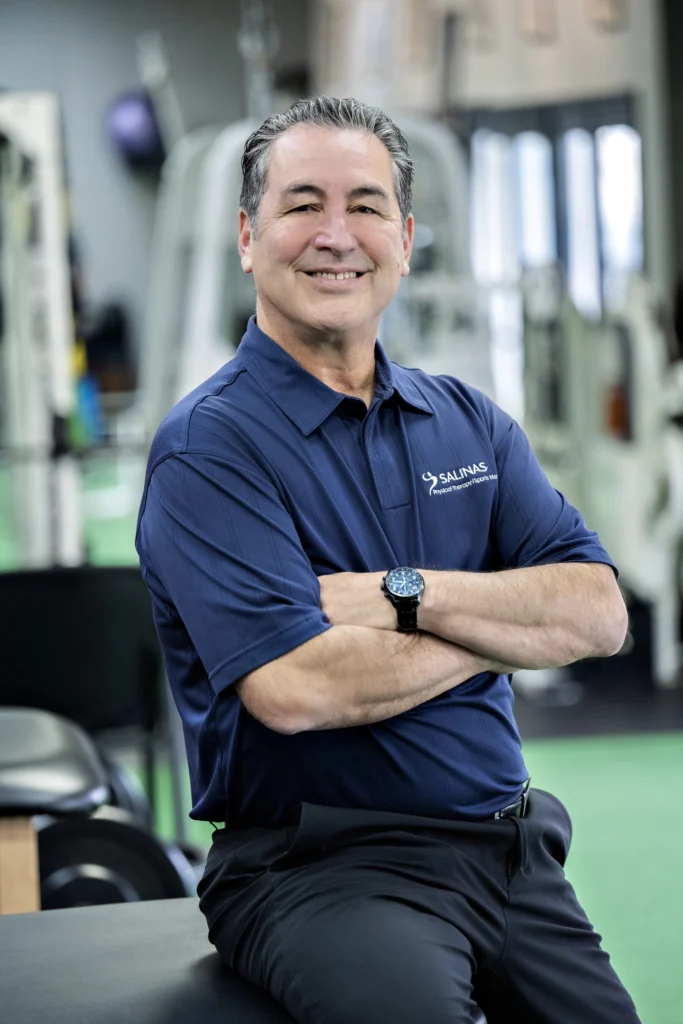 Ruben Salinas
PT, DPT, MS, OCS, CSCS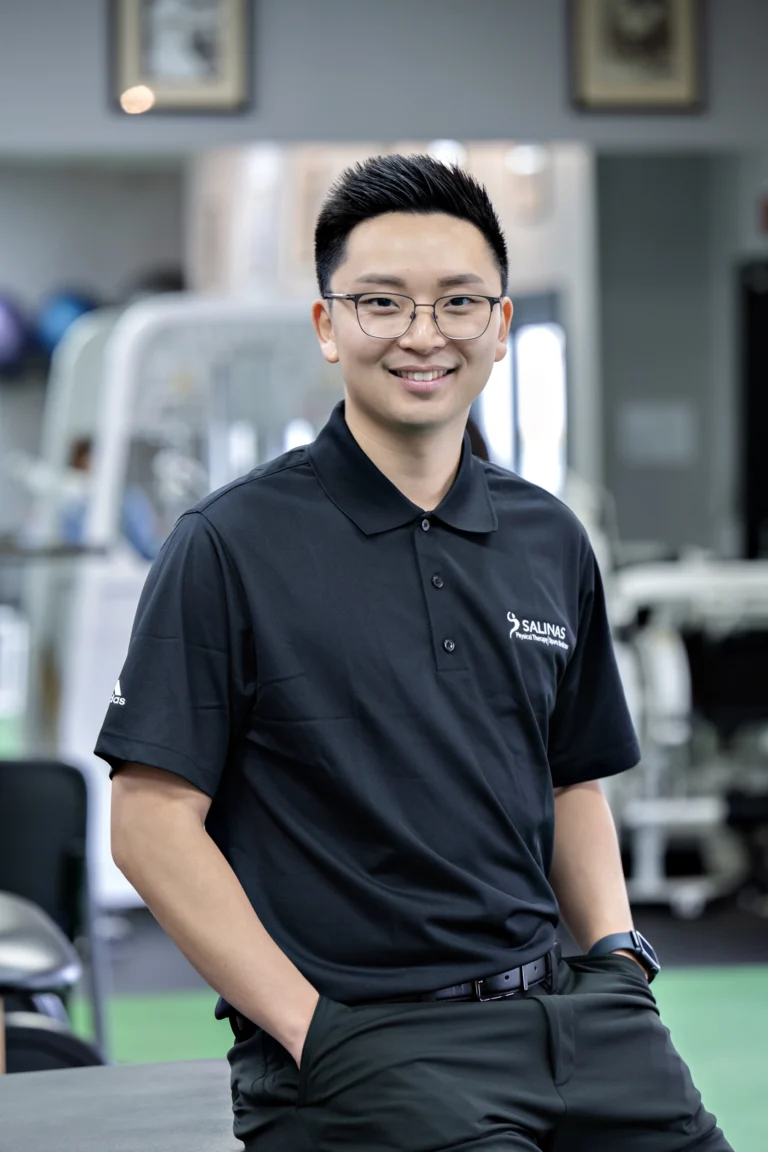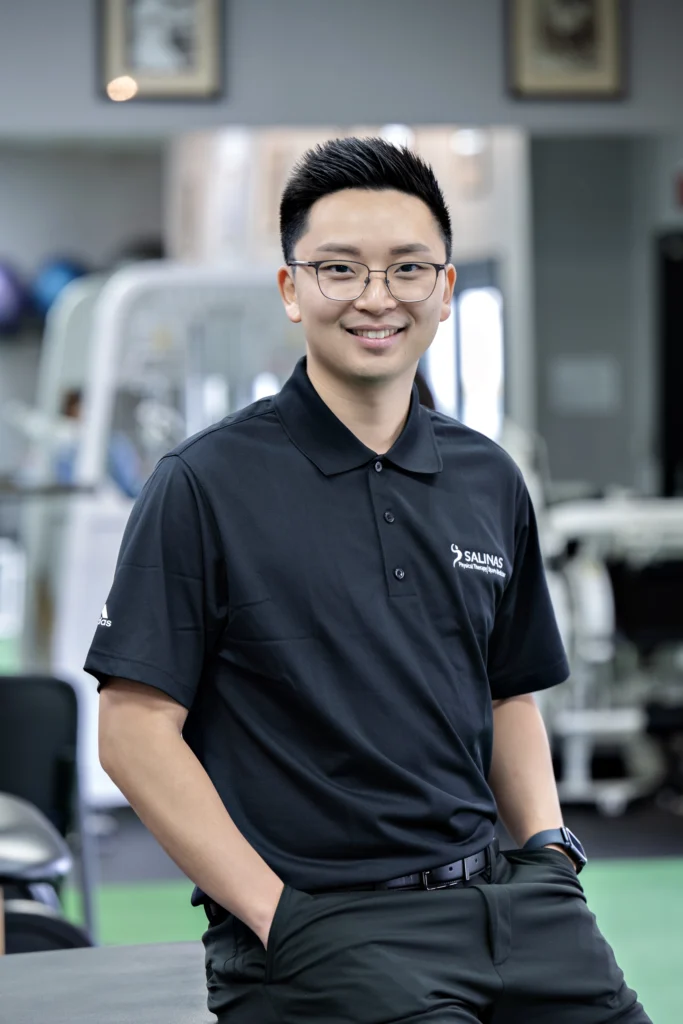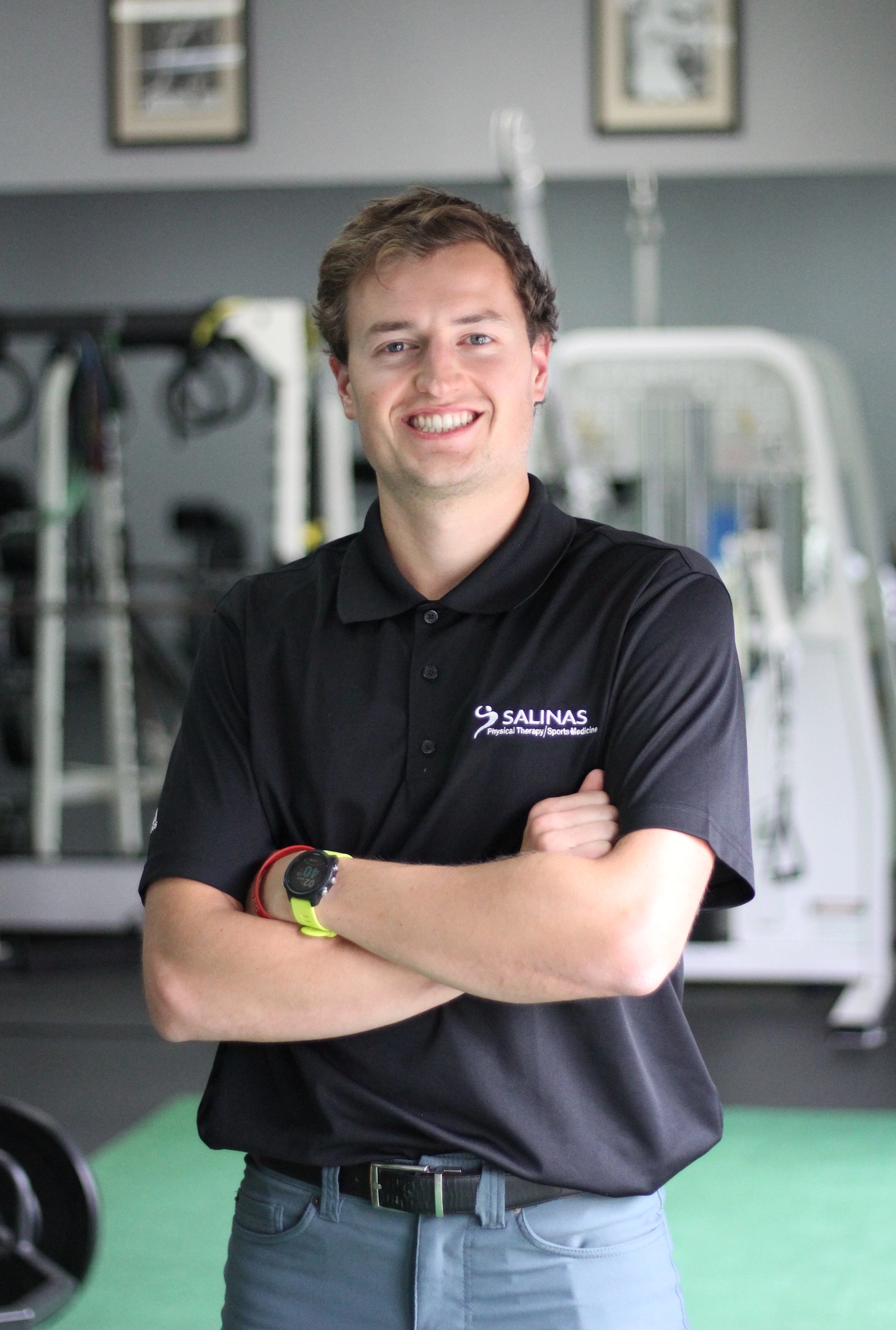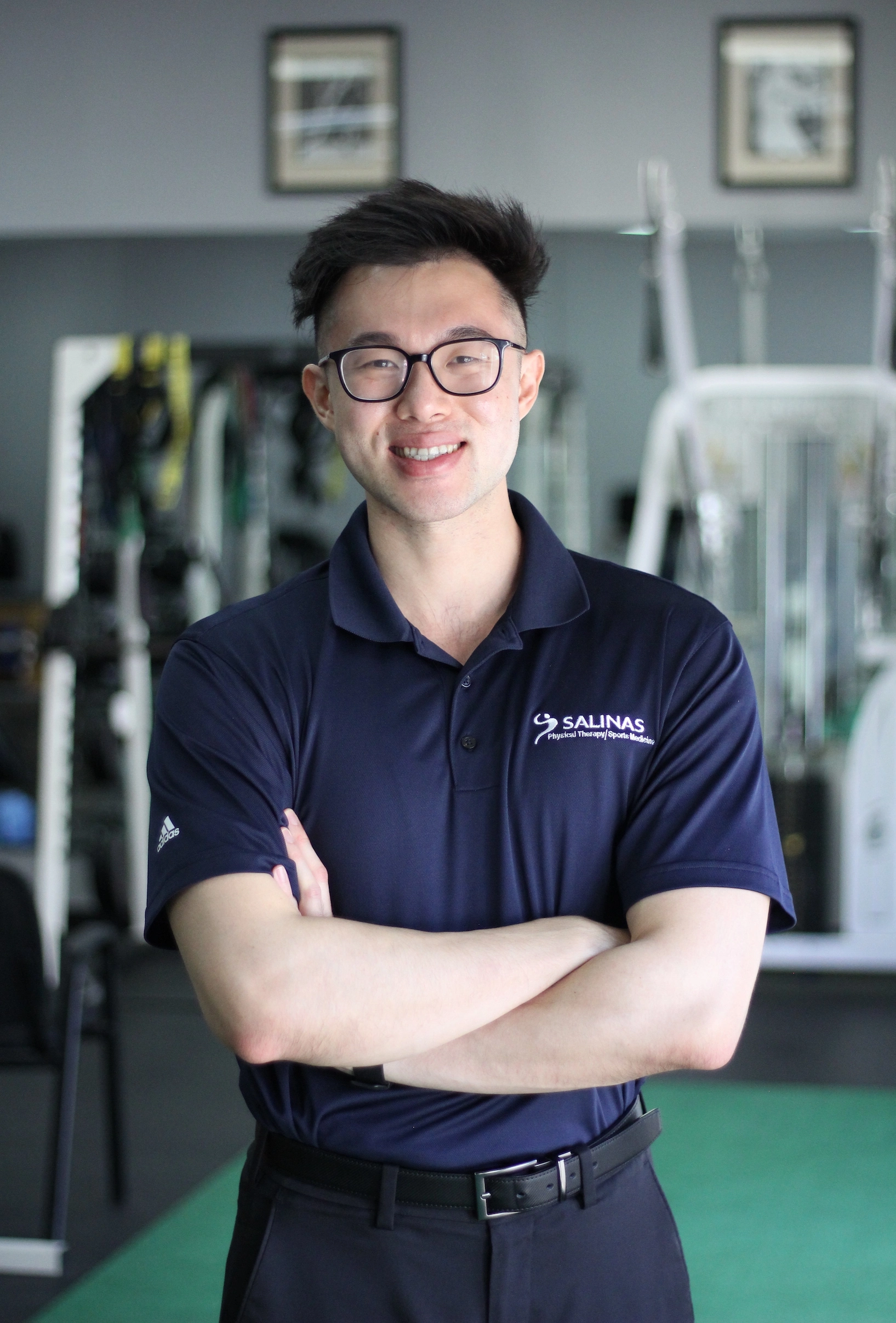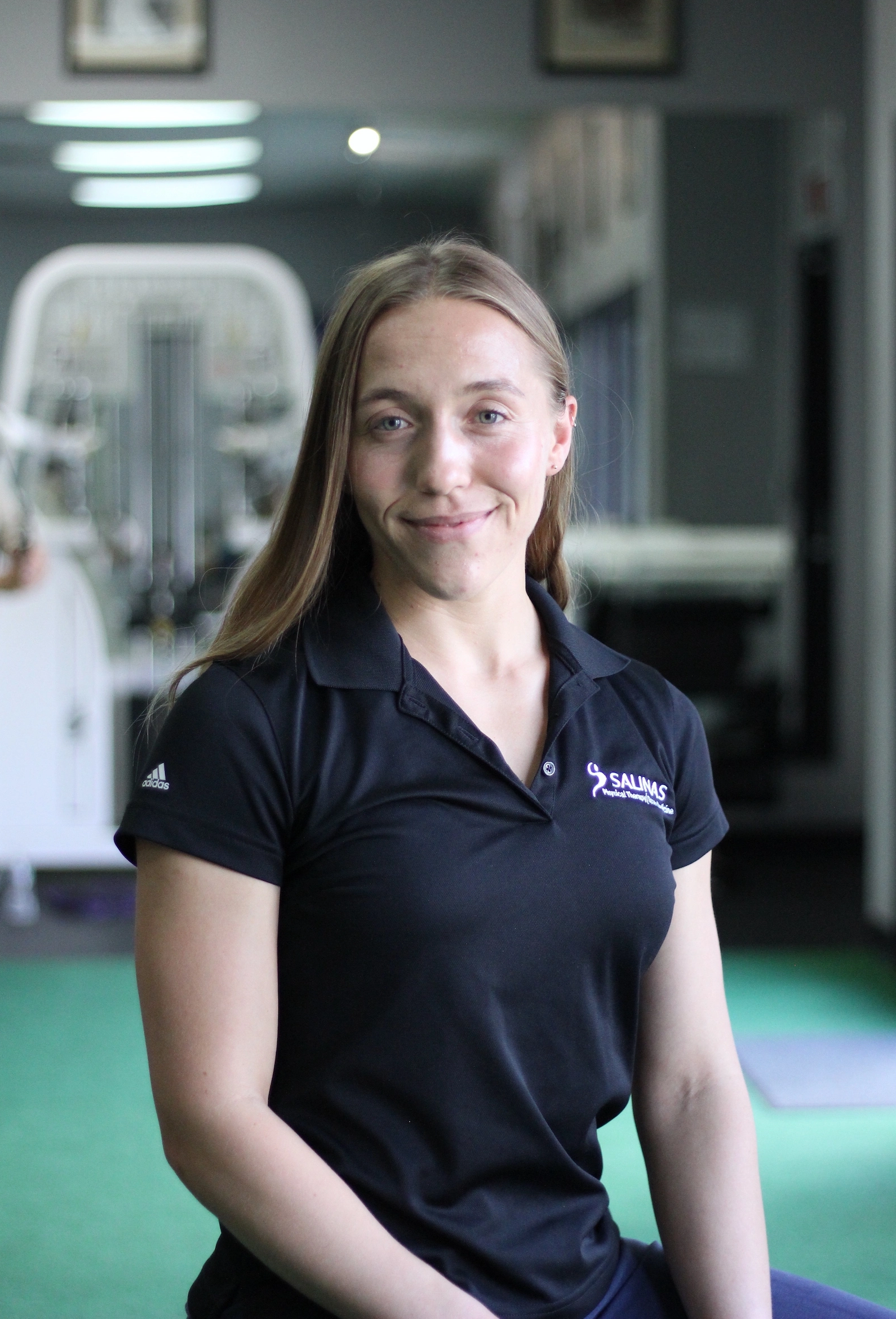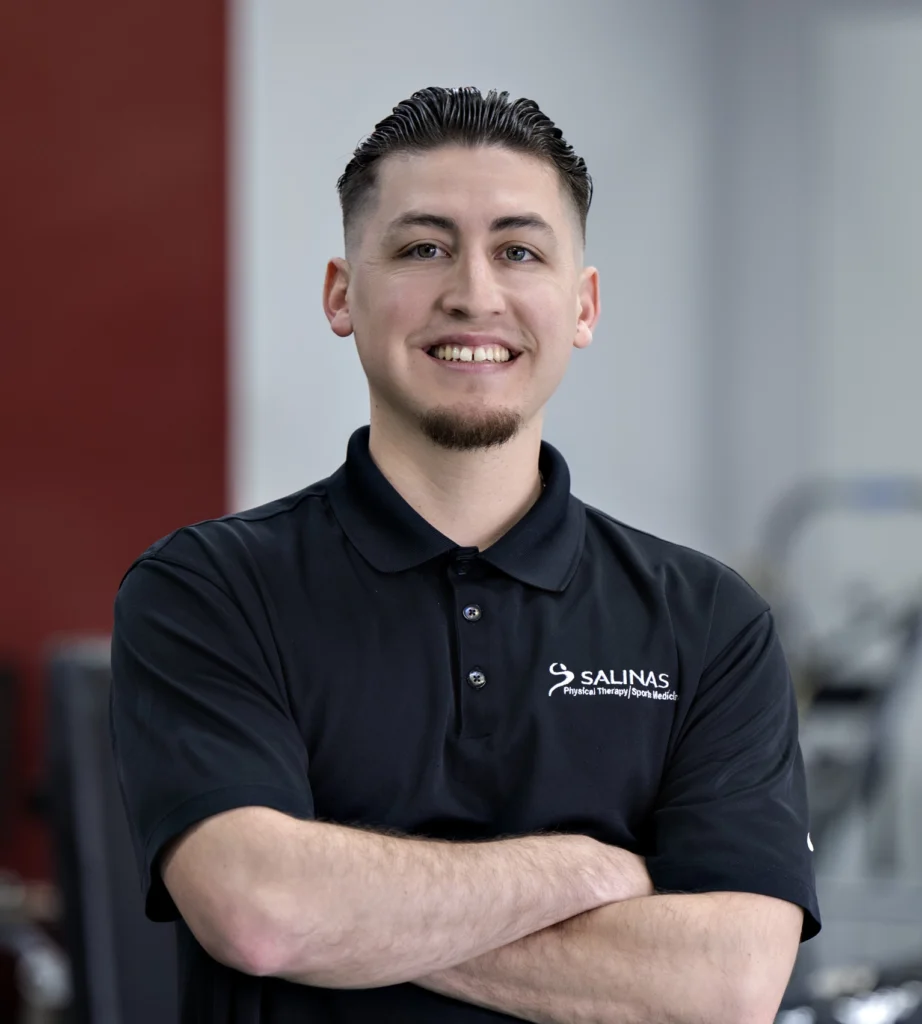 Ruben Salinas Jr.
Office Manager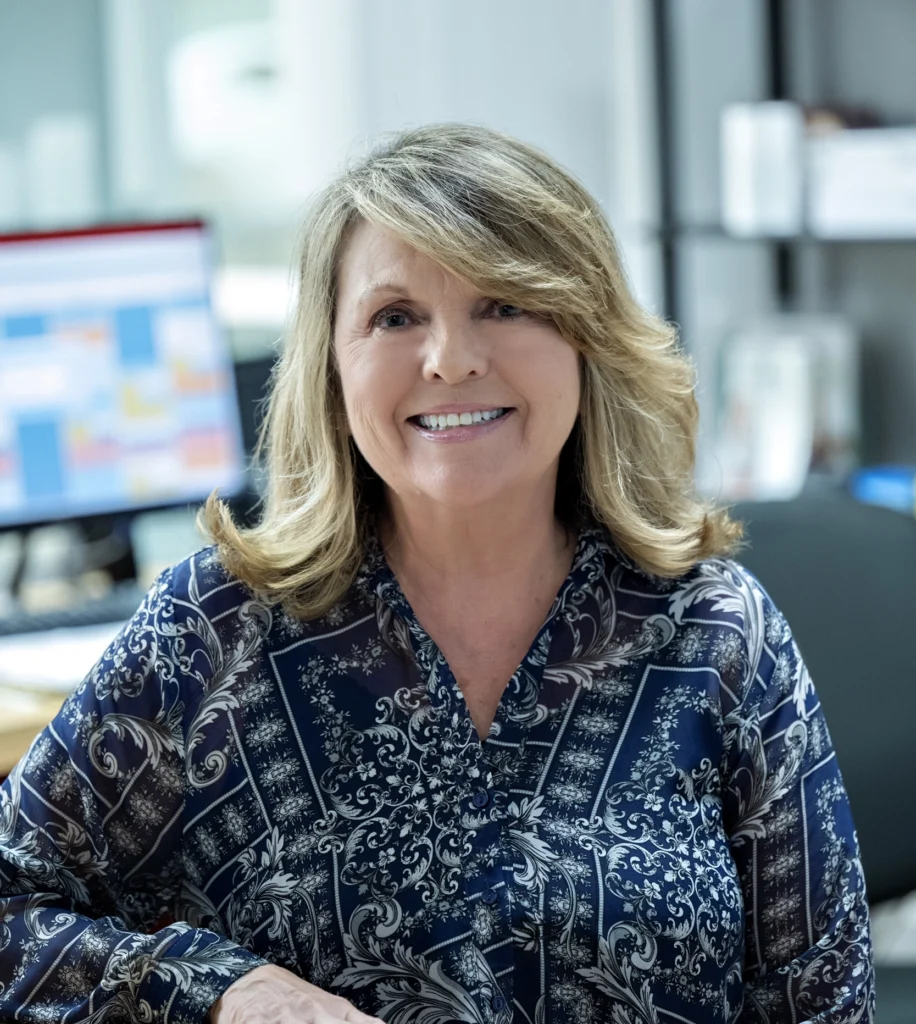 Christine Burton
Patient Care Coordinator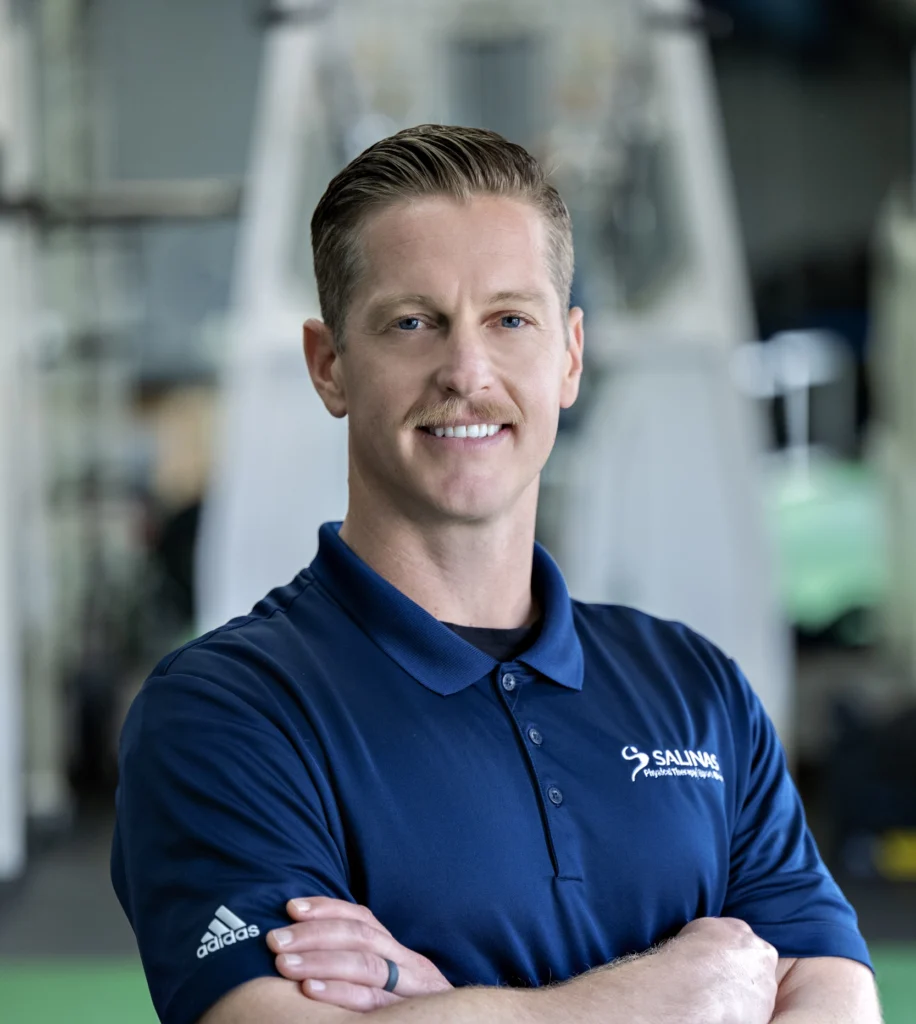 Dustin Balke
Public Relations Manager
Schedule an Appointment With us Today!