Ruben Salinas, PT, DPT, MS, OCS, CSCS
Doctor of Physical Therapy, USC 2001
Master of Science, Biokinesiology, USC 2001
Bachelor of Science, Physical Therapy, CSULB 1987
Board Certified Orthopedic Specialist(OCS)
NSCA Certified Strength & Conditioning Specialist (CSCS).
ITPA Certified Tennis Performance Specialist, (CTPS)
Ruben is the founder and director of Salinas Physical Therapy / Sports Medicine. He specializes in the treatment of the spine, knee rehabilitation following ACL reconstruction and managing shoulder injuries of overhead athletes. His diverse background ranges from successfully rehabilitating Olympic, professional and high school athletes to restoring the function of seniors and children.
Ruben was born in Los Angeles who after serving in the Medical Corp of the U. S. Army earned his Bachelor of Science in Physical Therapy from California State University Long Beach in 1987. He continued his education earning both his Masters in Biokinesiology and Doctor of Physical Therapy Degrees from the University of Southern California in 2001. He has presented or co-authored several studies and or courses related to lower extremity biomechanics and rehabilitation.
Ruben's professional background includes certifications from the American Physical Therapy Association as an Orthopedic Clinical Specialist (OCS) and the National Strength & Conditioning Association as a Certified Strength and Conditioning Specialist (CSCS).
Ruben has a passion for sports and is a competitive tennis player. He also enjoys listening to music, traveling, and spending quality time with his family.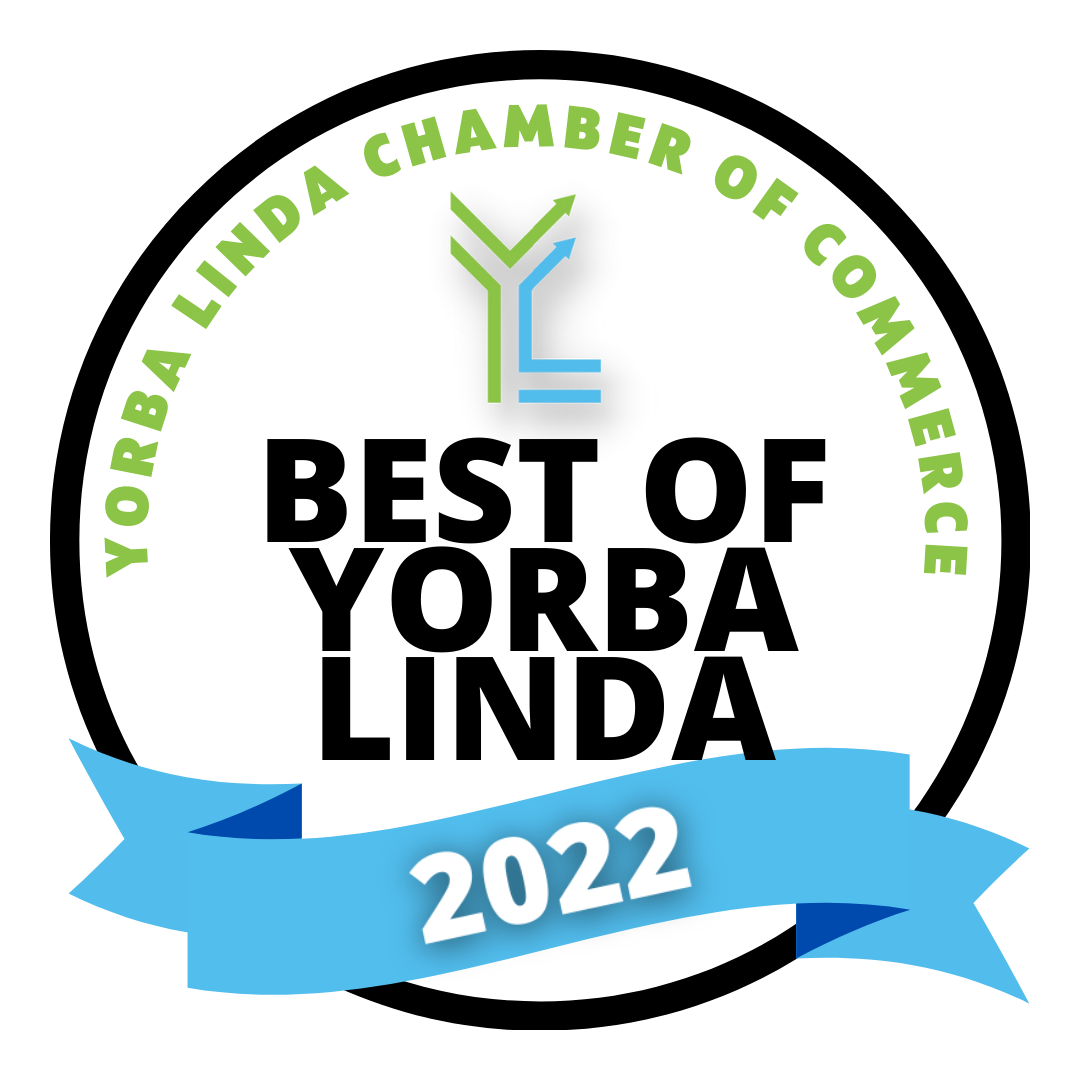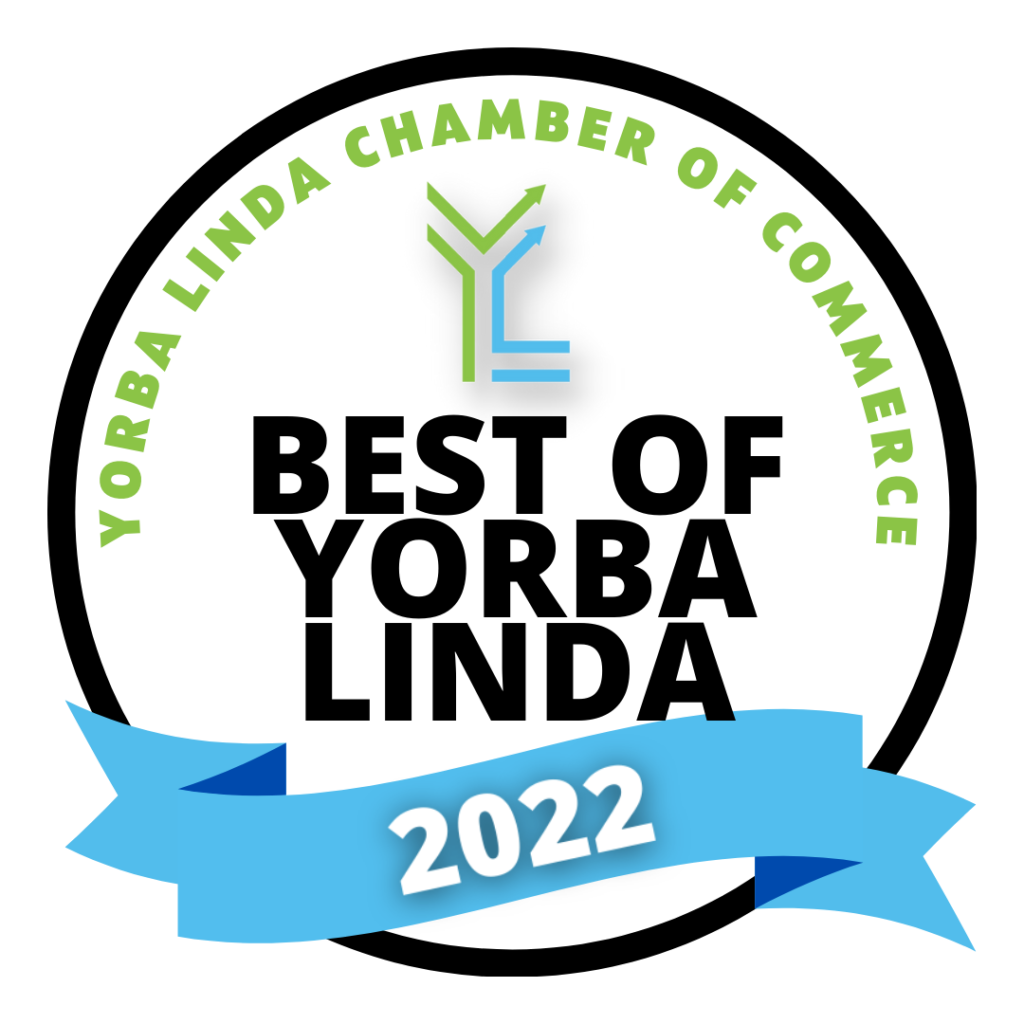 At Salinas, the idea is simple – provide a more focused, customized and unique approach to the care of individuals.
23655 Via Del Rio, Suite C
Yorba Linda, CA 92887
Phone: (714) 695-1566
Fax: (714) 695-1553
Email: [email protected]