Doctor of Physical Therapy, APU 2022
Bachelor of Science, International Studies, UCI 2015
Dr. Jung was born and raised in Upland, California, where he was first introduced to physical therapy growing up as a competitive tennis player. Being a former USTA standout, he suffered from multiple injuries, ultimately leading him to seek treatment in physical therapy. Fortunately, Jacob landed in an environment where the physical therapists did an outstanding job of improving his symptoms and made a lasting impression on his life. Jacob later went on to play D1 tennis for University of California Irvine as a student athlete and earned his Bachelors in 2015. He continued his education by earning a Doctor of Physical Therapy from Azusa Pacific University in 2022.
Jacob has worked in multiple outpatient orthopedic and sports medicine physical therapy clinics. During this time, he developed a passion for helping athletes work through injuries and return to their sport as competitive players. Jacob understands the various demands placed on the body for each sport and carefully builds his treatment plans with the end goal in mind.
During his free time, Jacob enjoys spending time with his wife and two dogs on camping trips, hiking, and generally outdoors. He has recently taken up the game of golf and occasionally gets to play a few matches on the tennis courts.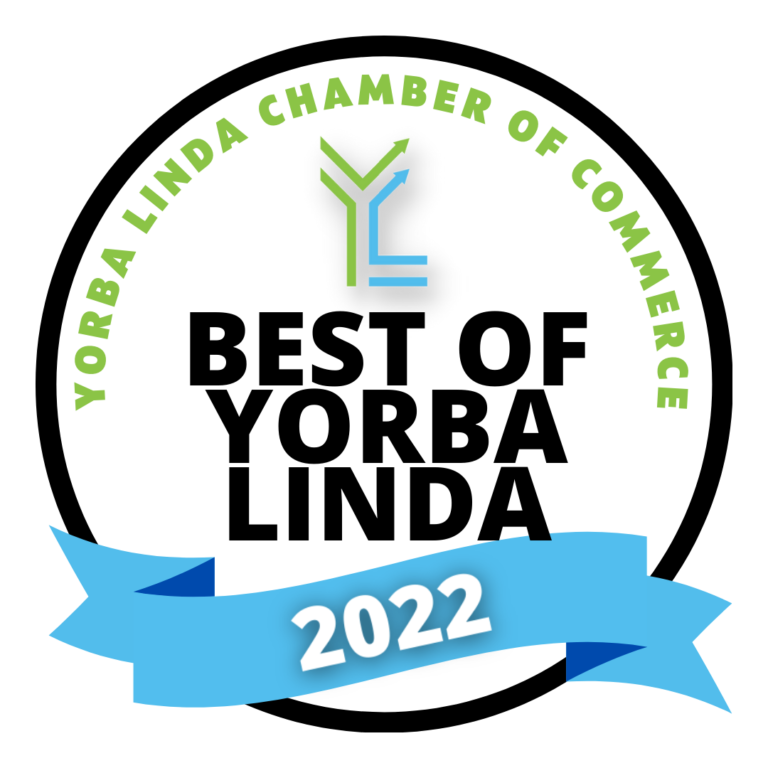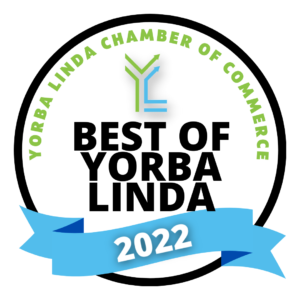 At Salinas, the idea is simple – provide a more focused, customized and unique approach to the care of individuals.
23655 Via Del Rio, Suite C
Yorba Linda, CA 92887
Phone: (714) 695-1566
Fax: (714) 695-1553
Email: [email protected]