Doctor of Physical Therapy, Chapman University 2022
Bachelor of Science, Statistics, UCLA 2017
Dr. Fu is a Southern California native growing up not far down the road in Irvine. He first attended UCLA and earned his Bachelor of Science in Statistics. After graduating, Dr. Fu continued his quest for knowledge by pursuing his Doctorate of Physical Therapy from Chapman University in 2022. Following his graduation, Dr. Fu completed a one year Orthopedic Physical Therapy Residency Program at Cal State University Long Beach. 
Working in an out-patient orthopedic setting during his residency, Dr. Fu had the opportunity to treat a wide variety of conditions and age groups ranging from youth to senior populations. His treatment method utilizes a test-retest approach by implementing movement modifications and manual interventions to decrease symptoms. Dr. Fu takes pride in offering customized treatment plans that addresses impairments in the clinic, while also providing education on how to achieve similar results from home. His approach provides patients with the confidence to overcome their condition and empowers them to actively participate in their plan of care. 
Dr. Fu enjoys being able to share his knowledge to help others understand rehabilitation concepts. The decision to pursue a career in physical therapy was an easy choice as it combines his passion for teaching, with exercise and living an active lifestyle. He enjoys listening to his patients' stories and incorporating his knowledge of the human body to develop treatments that address impairments. Seeing someone go back to living their life normally is a fulfilling experience that continues to motivate his pursuit of knowledge.
In his spare time, Dr. Fu enjoys working out at the gym, playing board games with friends, and visiting his nephew, Leon.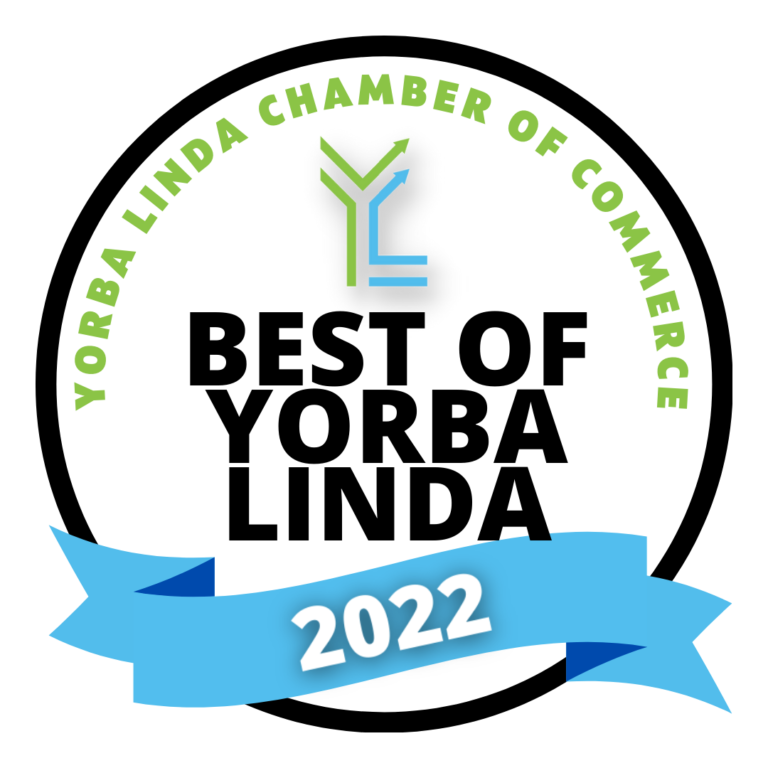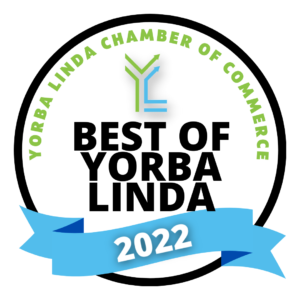 At Salinas, the idea is simple – provide a more focused, customized and unique approach to the care of individuals.
23655 Via Del Rio, Suite C
Yorba Linda, CA 92887
Phone: (714) 695-1566
Fax: (714) 695-1553
Email: [email protected]