Doctor of Physical Therapy, Loma Linda University 2023
B.S. Health Science,  B.S. Business Administration, Minor in Biology, Walla Walla University 2019
Dr. Boskind is originally from Portland, Oregon, where he earned his Bachelor of Science in both Health Science and Business Administration. He comes from a lineage of healthcare providers with both parents and fiancé in the healthcare field. Playing sports from a young age, Dr. Boskind experienced multiple injuries leading him to seek physical therapy for his conditions. His passion for sports, and helping people was the catalyst for pursuing a meaningful career as a Physical Therapist. 
Dr. Boskind's clinical interests focus on orthopedic therapy with an emphasis on injury prevention and sports therapy. His treatment philosophy utilizes movement science to identify mechanical impairments. With this approach, he emphasizes hands-on manual therapy to mobilize soft tissue and restore motion. 
In his spare time, Dr. Boskind enjoys all things outdoors including; hiking, cycling, running and most recently boxing. He is engaged to his fiancé, Maddie, and enjoys spending time with their 2 year old corgi, JuJu.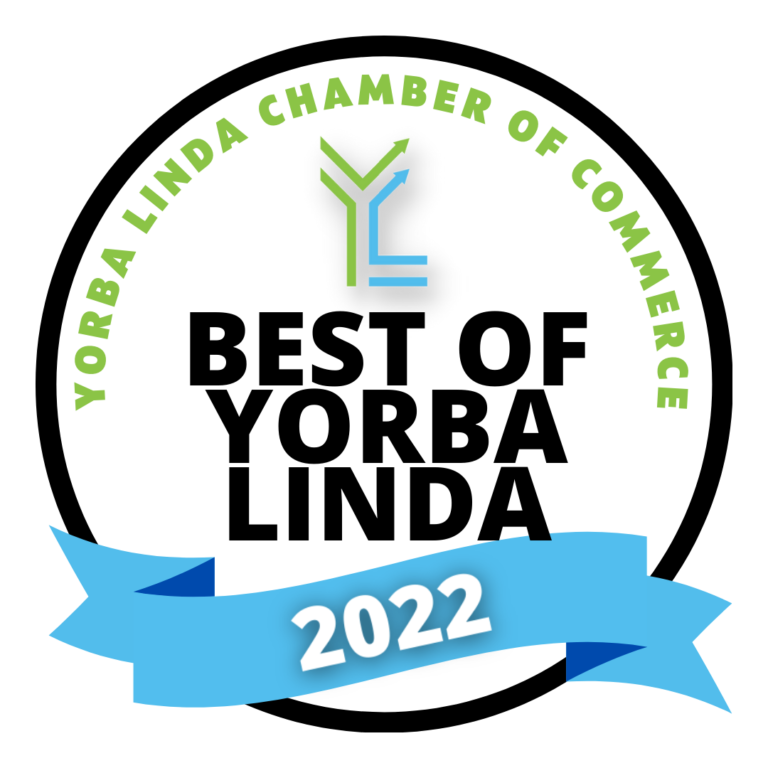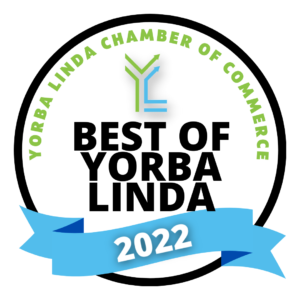 At Salinas, the idea is simple – provide a more focused, customized and unique approach to the care of individuals.
23655 Via Del Rio, Suite C
Yorba Linda, CA 92887
Phone: (714) 695-1566
Fax: (714) 695-1553
Email: [email protected]